If I could turn into The Hulk everytime I got angry and beat the living shit out of people who annoyed me, I WOULD.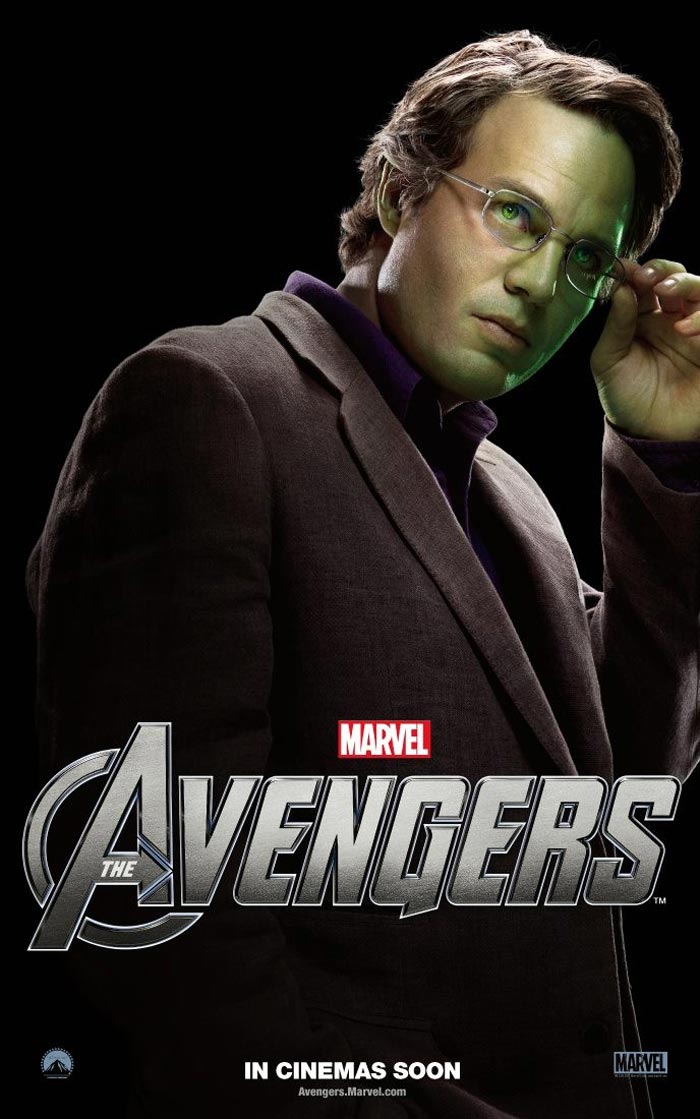 Unfortunately, the lack of gamma ray/radioactive material in me prevents me from obtaining superpowers that would make my life easier. So I'm left with this sinking feeling of anger, shittiness, annoyed-ness, & uneasiness knowing I can't do anything about it. I mean, I can yell, but they'll just rudely shrug it off. Of course, because nothing is ever their fault. Being a leader is nothing when people don't listen. I send out ERPs, I put notes on people's doors, but still…? SO ANNOYING. Everytime someone fucks up, I have to deal with it. Sure, I'm paid to mediate but DAMN, fuckers mess up so much.
My point is.. I am tired of dealing with stupid ass people. Children I can handle. Supposedly responsible adults who don't listen? NO. Not worth and my time. And definitely worth the money. Well, that's what I'll miss though. The money was somewhat good to me. Any extra money is good to me. But I'm 22 years old and I don't need to be working like a dog. I've lived happily with less money and I think it's about time I start doing it again.