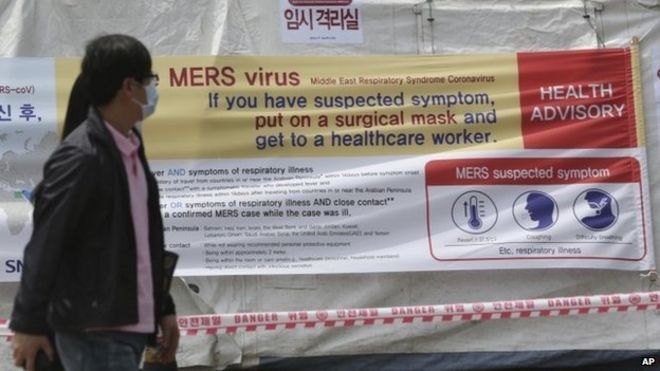 Well, I assumed that I'd be back at work on Monday. On Sunday evening, I received a text message confirming that we would be returning to work as usual Monday afternoon. About 2 hours after that, I receive an email saying that there was an emergency press conference at the Ministry of Education and that they decided to close school for another 3 days. So in total, I am missing 6 weekdays from work. To make up for June 3-5, I have to do make-up classes on June 27-28.  I can't imagine the amount of weekends I will have to work to make up for these next 3 days as well. I am not a fan of working on weekends. On weekends, I prefer to be away from children and not wearing pants.
Nothing is set in stone about make-up classes so I will just have to wait and see. No one saw this coming and you can't really tell an invisible virus to eff off.
In the meantime, here I am, sporting the flossiest mask I can find.